egg2® the power of evolution
At egg,Ltd. we understand these feelings, which is why we have developed egg2® baby products. Reborn from the first generation egg® stroller, it has been designed in the UK with the utmost care and attention to detail.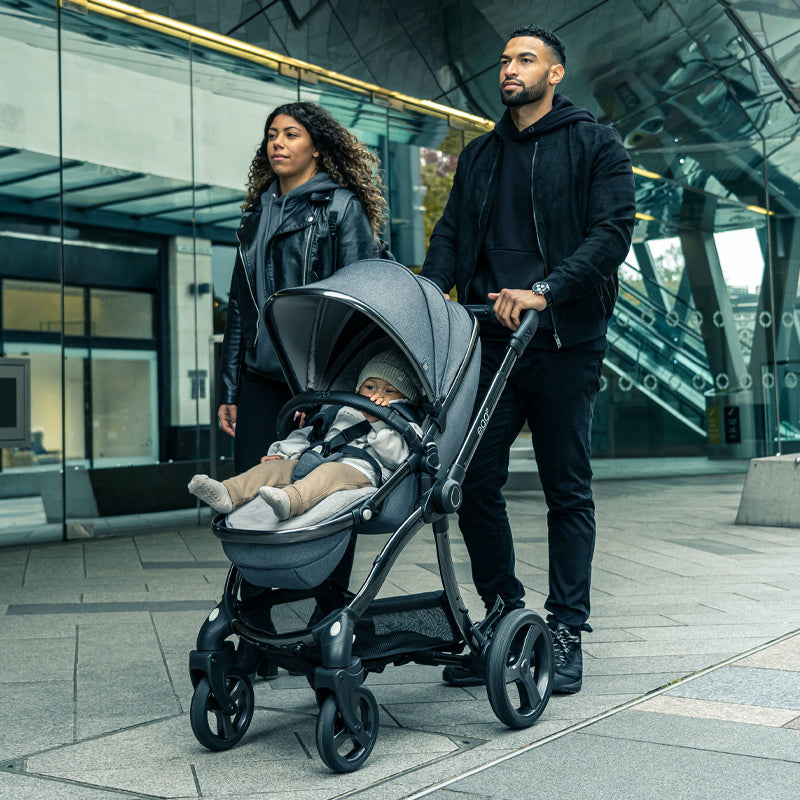 As your pregnancy develops and especially when your baby arrives, the urge to love, nurture and protect comes from nowhere and fills your heart with overwhelming feelings of love.
The inspiration behind the stroller comes from the 'egg', which is of course richly symbolic, connoting birth, warmth, shelter and sustenance.
As a new or soon to be parent the urge to nest compels you to create a safe environment at home. A place of love, security, hope and wonder. Again we understand this, and offer the same sanctuary for your child when you leave the house. With its soft touch fabrics, smooth curves and continuous lines, the egg stroller exudes style and class. These fabulous looks go hand-in-hand with outstanding engineering, creating the perfect ride for baby and ultimate ease of use for you.
Our strollers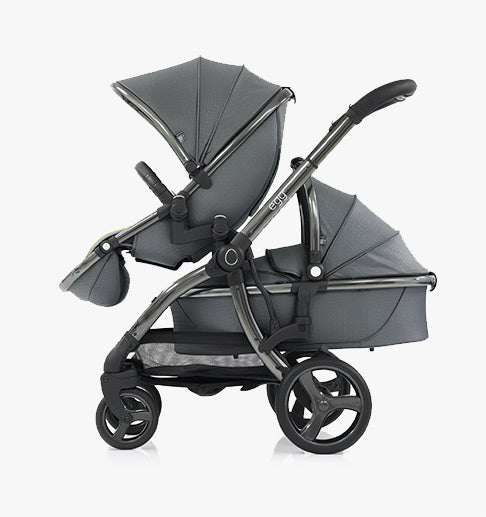 As well as working beautifully for one little person the egg2® stroller has also been designed to grow with your family and offers many solutions for parents of two.
Whether you need transport for newborn twins, a baby and a toddler or even two toddlers we have got you covered with our range of carrycots, tandem seats and adaptor accessories.
Shop now
Trending now
Regular price
Sale price
$1,199.99
Unit price
per
Regular price
Sale price
$1,199.99
Unit price
per
Regular price
Sale price
$1,199.99
Unit price
per