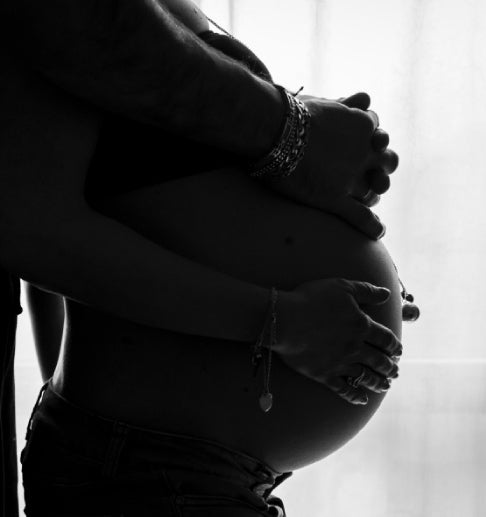 RECONCEIVED
As your pregnancy develops and especially as you approach the arrival of your newborn, the urge to adore, nurture and protect comes from nowhere, filling your heart with an overwhelming feeling of love.
As designers and parents of egg, our endeavours have taken us on a similar journey. Our original inspiration came from the 'egg', which of course is richly symbolic, connoting birth, warmth, shelter and sustenance.
The line 'Some products are made. Some products are born.' brought forth a new understanding of what innovation was and what it meant. The egg® stroller was born from a desire to take infant travel in a new direction; one that celebrates luxury, style, design and quality engineering.
But like all things, change is necessary. Some call it 'Evolution' (to grow, to evolve). We call it 'Rebirth'. This is a new generation, The Power of Evolution.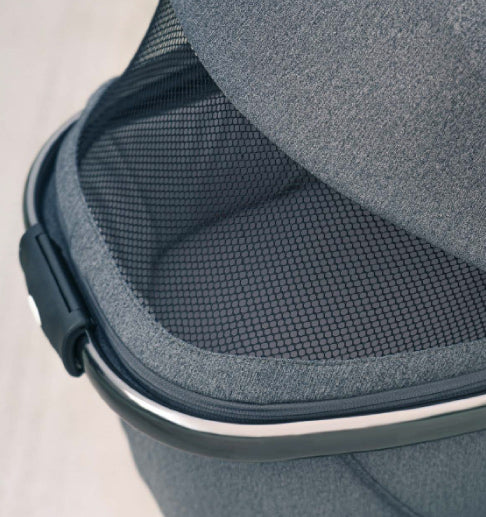 REBORN
You have created a new life and it's time for baby to explore their new world. Time to get outside in style and comfort with your new egg2® stroller.
The egg2® carrycot is perfect for the first few months, offering a cosy, comfortable and protective environment that keeps your baby safe in a lie-flat position.
At six months, baby can move up to the egg2® seat where they can interact with you, always listening and learning. As they grow, the harness and headrest can be effortlessly adjusted and the seat can be switched to the world facing position – taking in new sights and sounds.
Designed in Britain, egg2® strollers stays true to the school of 'Inspired Luxury Design' with soft-touch marl tailoring, smooth curves and superb engineering. The new wheel design along with the integration of Tru-Ride Technology® and all-round suspension, provides an effortlessly smooth ride for baby.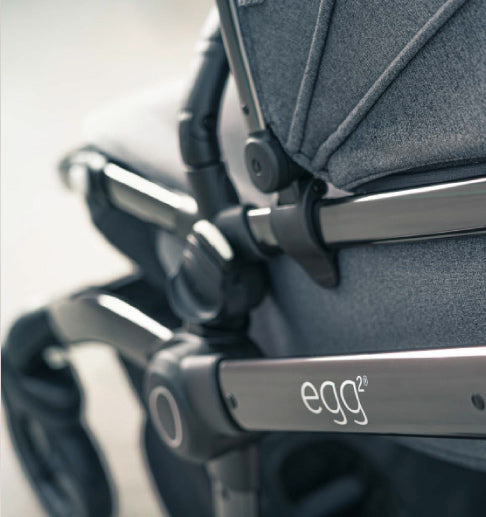 THE COLLECTION
Born in Britain and still family owned, we work tirelessly with the very best designers and manufacturers across the nation, Europe and around the world to bring to market new products that are contemporary by design as well as those that are more classic and traditionally styled.
egg is quintessentially British but our fabrics are inspired by styles both at home and far and wide.
The new Collection colours are made from a luxury soft-touch tailored marl and are available in six different hues - from the rich North African desert tones of Paprika, to the calm azure night of Cobalt, and the Mediterranean blend of Olive.
SHOP EGG® STROLLERS